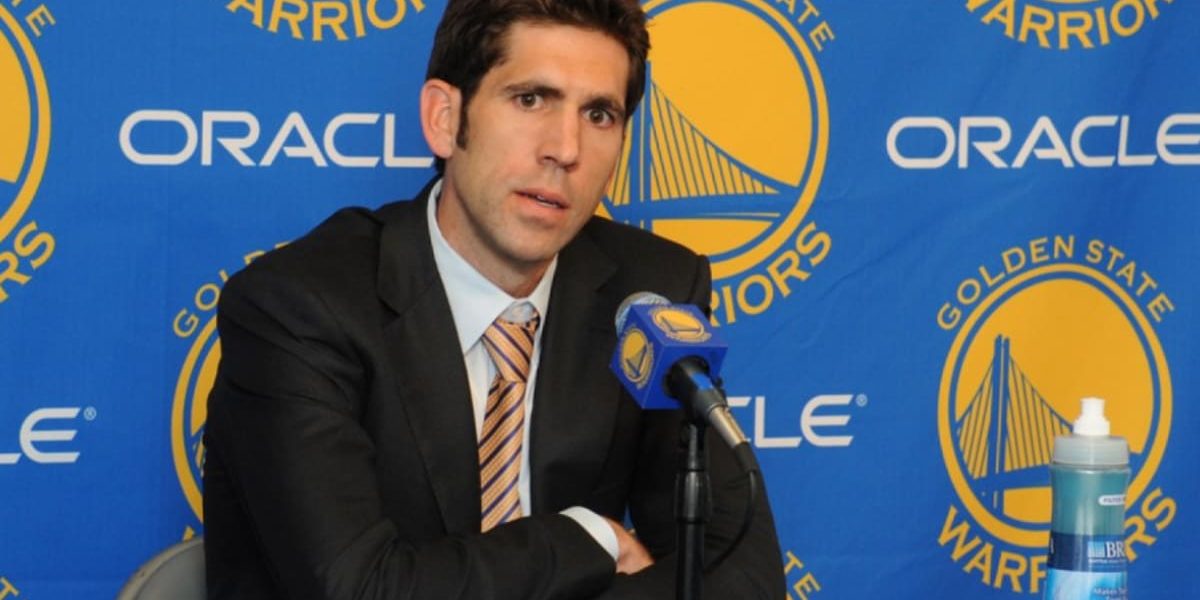 The Golden State Warriors are fresh off winning their fourth NBA title in the last eight seasons but face a crucial offseason ahead.
The Warriors possess a few key players headed toward free agency such as Kevon Looney, Otto Porter Jr., Andre Iguodala, and Gary Payton II. General manager Bob Myers voiced on Wednesday that he hopes to keep the entire roster intact.
"Free agency, unrestricted especially … it is in our control to a certain extent, but in some ways, it's not," Myers said via ESPN. "I hope that our players will give us a chance to respond to an offer. They don't have to. They don't owe it to us. But that's what you get if you win and you create a good environment. You might get a chance to match something."
Myers added: "Our goal, our hope is to bring all those guys back and try to do it again. They were all great in different ways and all fill different needs for us. … A lot of our free agents had big moments in the NBA Finals, which means they're pretty important."
Beyond keeping the team together through free agency, there are current contract situations that need to be addressed. Jordan Poole is heading into the final year of his rookie contract.
Want $250 to bet on NBA futures?
Sign up here!
Meanwhile, Andrew Wiggins is also going into the final year of his five-year, $147.7 million deal. Both players played crucial parts in lifting Golden State to another NBA title, likely leading to lucrative extensions this offseason.
The Warriors must navigate the summer appropriately to keep their NBA title window open.
Facebook Twitter LinkedIn