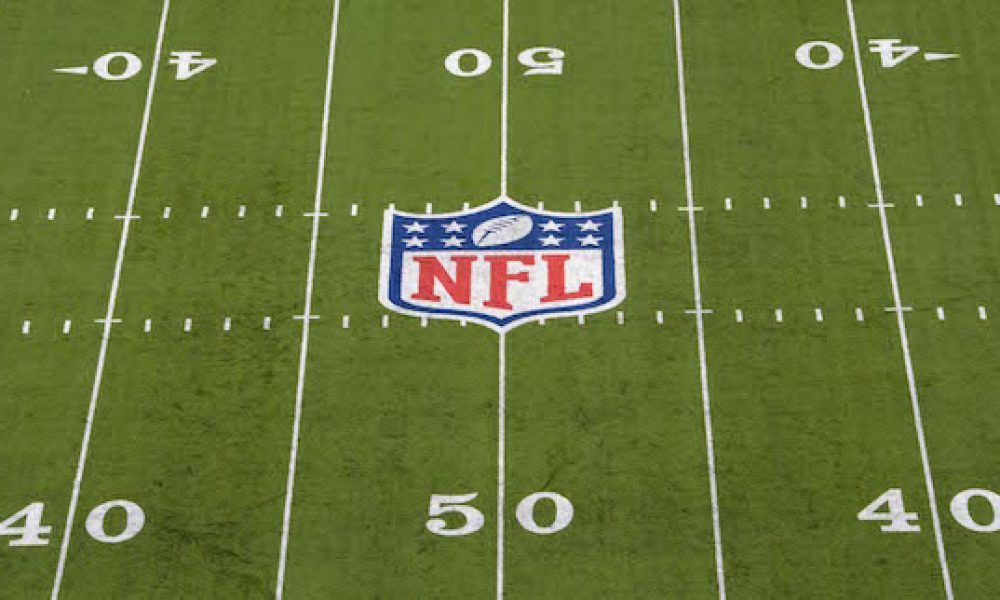 Getting ready for the 2022 NFL season, here's our ranking of the five toughest divisions the league has to offer.
5. NFC East
Somehow, the NFC East is actually on the list. The Washington Commanders won the division in 2020 and after a down season, have improved. The New York Giants have been terrible for years but now have a new head coach and general manager. More importantly, the Dallas Cowboys are defending champs and should be ready to defend the title against the Philadelphia Eagles, who are going to give a real challenge after having perhaps the best offseason in football.
4. AFC East
The Buffalo Bills are clearly the best team in the division if not the entire NFL. However, Buffalo isn't going to have an easy time with the remainder of the AFC East. The Miami Dolphins have loaded up for first-year head coach Mike McDaniel and quarterback Tua Tagovailoa, after adding star receiver Tyreek Hill, left tackle Terron Armstead and running back Raheem Mostert among others. Then there's the New England Patriots, who are coming off a playoff appearance. Don't count them out yet.
3. NFC West
What else is new? Yes, the Seattle Seahawks are without quarterback Russell Wilson as they go into a complete rebuild. Meanwhile, the Los Angeles Rams, Arizona Cardinals and San Francisco 49ers are all coming off playoff campaigns, with the Rams and 49ers getting to the NFC title game, and Los Angeles winning the Super Bowl at SoFi Stadium. There's a real chance the NFC West once again sends three teams to the postseason once more in 2022.
2. AFC North
This is quietly a very good division. Granted, some of this ranking is counting Deshaun Watson as the starting quarterback of the Cleveland Browns, but even if it ends up being Baker Mayfield, Cleveland has a playoff-caliber roster. Then there's the AFC-champ Cincinnati Bengals and the Baltimore Ravens, who have been nothing if not consistently terrific with quarterback Lamar Jackson at the helm. The worst team is the Pittsburgh Steelers, who could easily win 8-9 games.
1. AFC West
This division is insane. The Kansas City Chiefs, Denver Broncos, Los Angeles Chargers and Las Vegas Raiders are all capable of making the playoffs, with Kansas City being an annual threat to win it all. With Patrick Mahomes, Justin Herbert, Russell Wilson and Derek Carr, the AFC West is loaded with four of the top-12 quarterbacks in the game, giving all a chance for January football.
Facebook Twitter LinkedIn