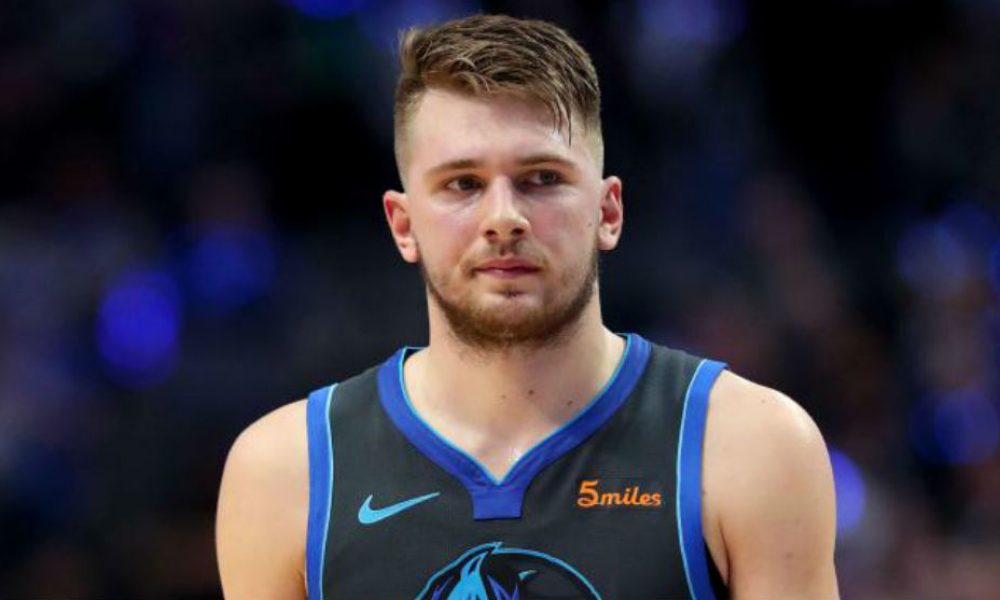 The Dallas Mavericks saw their impressive deep playoff run end after the Golden State Warriors closed out the series in Game 5 on Thursday night.
After the contest, Mavericks star forward Luka Doncic expressed his frustration with falling short of NBA title contention.
"I don't like losing, especially like this," Doncic said via ESPN. "I played terrible."
Doncic played well throughout the playoffs but struggled with his scoring efficiency in Game 5 as he notched 28 points on 10-of-28 shooting, including 3-of-13 from beyond the arc.
The 23-year-old was the Mavericks' driving force that allowed them to reach the Western Conference Finals for the first time in over a decade.
"If we talk about our season, I'm really proud of this team — everybody, every player, every staff member," Doncic said. "Nobody had us here. But I promise we fought until the end. Congratulations to Warriors. They were obviously the better team. But I'm really proud of this team."
Doncic excelled in his first extended playoff experience, where he averaged 31.7 points, 9.8 rebounds, and 6.4 assists while shooting 45.5% from the floor and 34.5% from the 3-point range.
He excelled in the Western Conference Finals, averaging 32.0 points, 9.2 rebounds, and 6.0 assists on 41.5% shooting from the floor.
Want $250 to bet on NBA futures?
Sign up here!
However, the Warriors' combined offensive effort proved to be too much for the Mavericks to overcome. Stephen Curry led the charge, averaging 23.8 points and 7.4 assists on 43.9% shooting and 42.4% from beyond the arc, earning him the first-ever Western Conference Finals MVP award.
The Mavericks head into the offseason, eyeing to add more pieces around Doncic to elevate the franchise toward NBA title contention.
Facebook Twitter LinkedIn