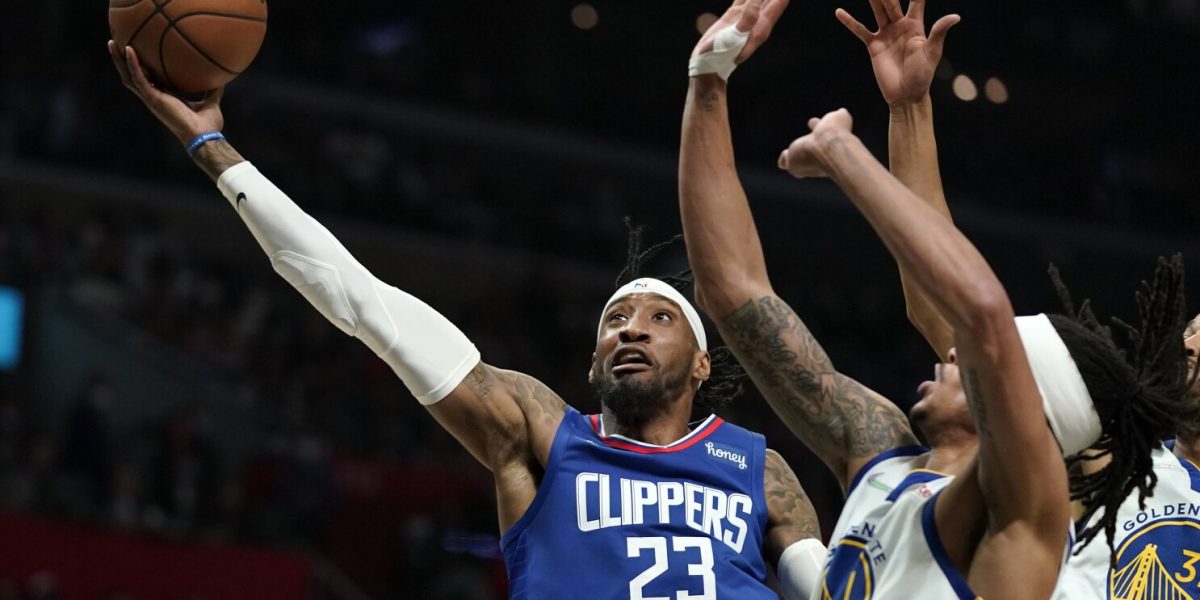 The Los Angeles Clippers are heading into the offseason hoping to further secure the roster to push back toward NBA title contention.
The Clippers took the first steps by retaining veteran forward Robert Covington on a two-year extension worth $24 million, according to ESPN.
LA Clippers forward Robert Covington has agreed to a two-year, $24 million contract extension, his agent, Andrew Morrison of CAA Sports, told ESPN on Thursday.
Los Angeles acquired Covington as part of the trade that landed the team guard Norman Powell. The 31-year-old quickly became a dependable asset on both ends of the floor, averaging 10.4 points and 5.1 rebounds on 50% shooting from the floor and 45.0% from beyond the arc in 23 games played.
It includes posting a career-best 43 points on a franchise-record 11 made 3-pointers against the Milwaukee Bucks. Covington will continue to be a crucial part of the rotation coming off the bench once Paul George and Kawhi Leonard return next season. He's a versatile defender that provides reliable 3-point shooting.
Want $250 to bet on NBA futures?
Sign up here!
Los Angeles may potentially have the deepest rosters that could elevate them back to being one of the league's best teams. Their biggest issue has been health as that has prevented them from taking that next step toward NBA title contention.
Leonard missed all of last season due to a torn ACL and George missed a few months because of an elbow injury. The two stars should be healthy and ready to play for the start of the 2022-23 season.
Facebook Twitter LinkedIn