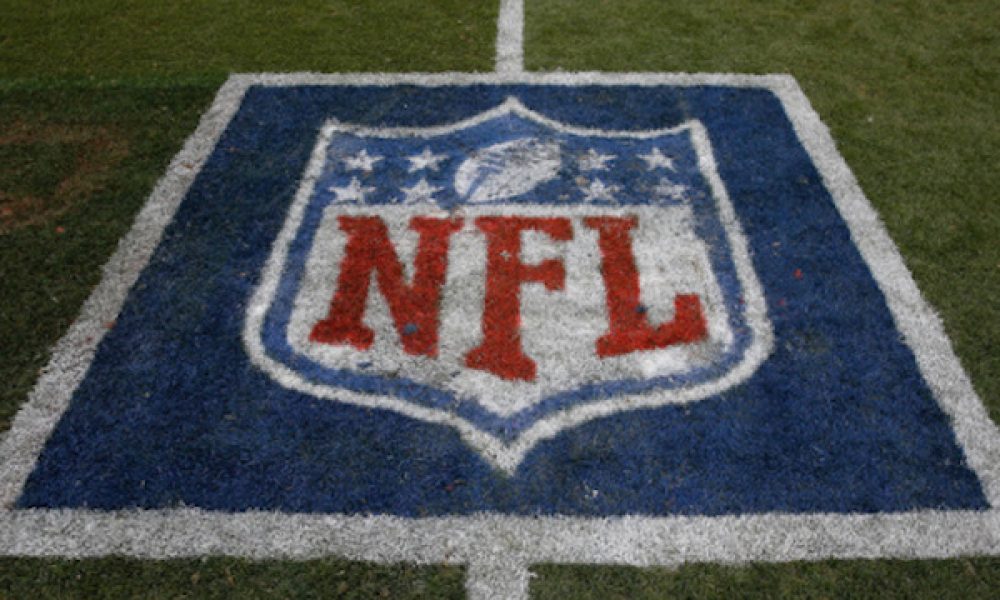 at Sports Authority Field at Mile High on September 14, 2014 in Denver, Colorado.
The Arizona Cardinals are already in a jam for the 2022 NFL season, missing receiver DeAndre Hopkins for the first six games.
Not an ideal start to May for the Arizona Cardinals.
On Monday, word came down that Cardinals star receiver DeAndre Hopkins would miss the first six games of the season after failing a test for performance enhancing drugs, violating the league's policy. Without Hopkins, Arizona will be relying heavily on veteran A.J. Green and the newly-acquired Hollywood Brown, who general manager Steve Keim gave up a first-round pick for in last week's draft.
For Hopkins, the suspension comes after he missed seven games last year with a knee injury. He was also inactive for the Wild Card game against the Los Angeles Rams, a 34-11 blowout defeat.
After the suspension was announced, Hopkins tweeted his statement on the ban, via NFL.com.
"In my 10-year NFL career, I have never tested positive for using performance enhancing drugs. To learn that my November test came back with trace elements of a banned substance, I was confused and shocked.
"I am very mindful of what I put it in my body and have always taken a holistic approach, so I am working with my team to investigate how this could've happened. But even as careful as I have been, clearly I wasn't careful enough. For that, I apologize to Cardinals fans, my teammates, and the entire Cardinals organization. I never want to let my team down.
"I fully intend to get to the bottom of this. As soon as I have more information I will share it."
For Arizona, the road ahead os fraught with problems.
The Cardinals play a brutal schedule which includes the San Francisco 49ers and Rams twice apiece, along with the entire AFC West, including road games with the Denver Broncos and Las Vegas Raiders. Arizona could get lucky and get a softer portion of the slate early on with Hopkins sidelined, but if not, the first six games could put it in a massive hole.
After an offseason pining for an extension, quarterback Kyler Murray is being put in the position of potentially carrying the offense until Hopkins returns in late October.
Last season, the Cardinals faltered down the stretch and consternation ruled the day amidst their ouster in January. Four months later, the angst is back, with Arizona trying to finally take the step from interesting to actual contender.
Losing Hopkins for six weeks won't help that pursuit.
Facebook Twitter LinkedIn