Titans' Mike Vrabel says A.J. Brown won't be traded while he's head coach
April 9, 2022 By Ryan Ward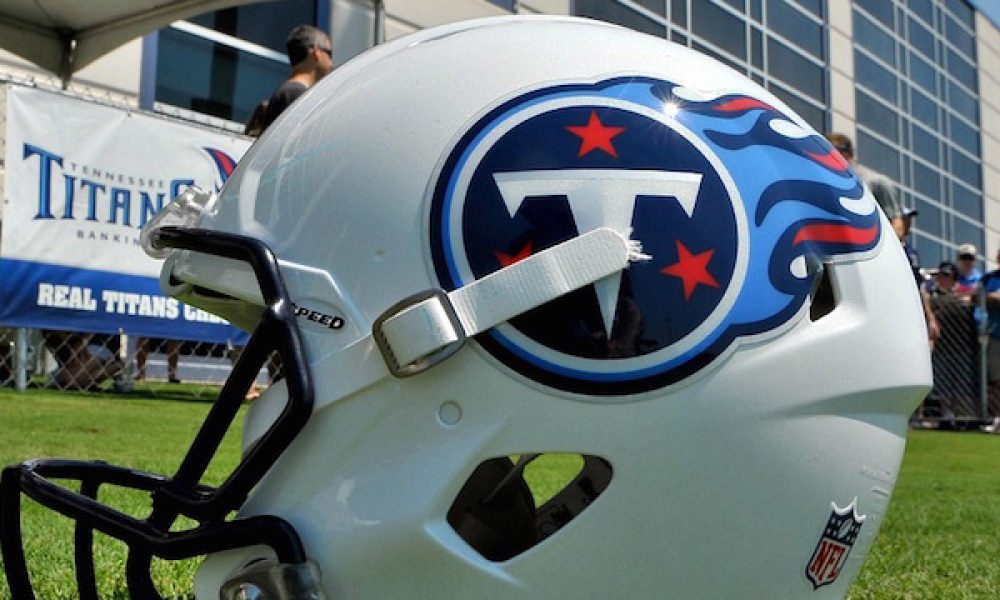 Over the last several days, Tennessee Titans star wide receiver A.J. Brown's name has been in the trade rumor mill.
The Titans have remained mum concerning the situation, further creating uncertainty around his long-term future. However, head coach Mike Vrable shut down any chance the Pro Bowl wideout is moved while he's in charge in Tennessee.
Read: 2022 NFL Draft – Chiefs Must Add Edge Rusher, Receiver
"Not as long as I'm the head coach," Vrabel said via The Rich Eisen Show. "I love A.J. professionally, personally. I've gotten to know him well as his coach and enjoy seeing him as much as I possibly can. Saw him here working out here earlier, said hi. As long as I'm the head coach here, I would want to have A.J. Brown on my football team."
Since entering the NFL, Brown has been a huge factor in the Titans' offense. The 24-year-old has been one of the league's most explosive offensive weapons with his big-play ability.
However, he's struggled with his health, preventing him from putting more production. Brown posted back-to-back 1,000 receiving yards with at least eight touchdown receptions in his first two campaigns.
Want $250 to bet on NBA futures?
Sign up here!
His third year has hampered by a leg injury that forced him to miss four regular-season games, posting 869 receiving yards on 63 receptions and five touchdowns.
Brown is in the last year of his four-year rookie contract making $3.8 million. He's in line for a significant pay raise next offseason that the Titans will have to fork over significant cash to keep him aboard for the long haul.
Facebook Twitter LinkedIn