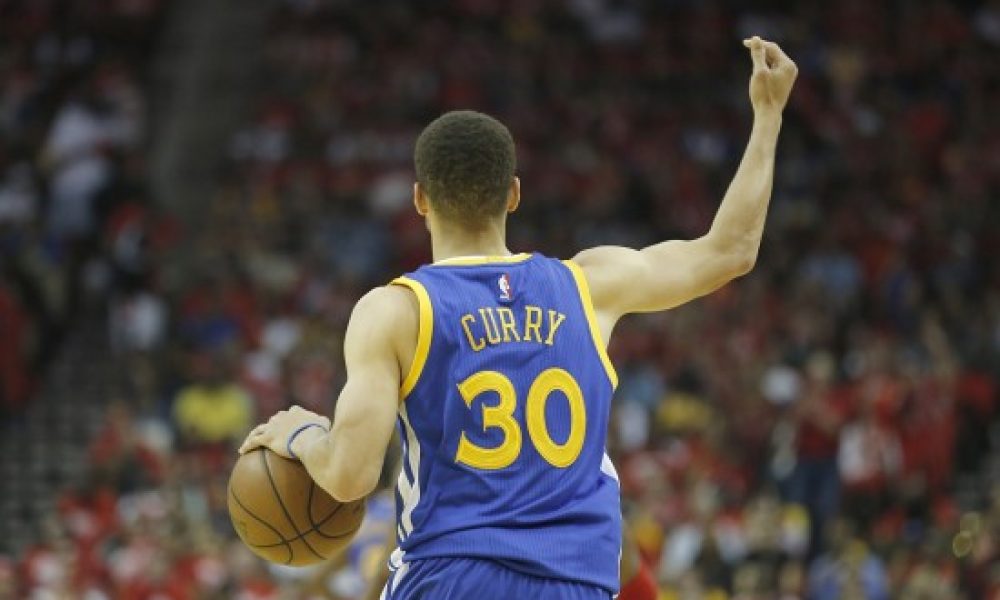 Thomas B. Shea-USA TODAY Sports
Golden State's Finals challenge could be over if the injury to Steph Curry is serious, according to Klay Thompson.
The Warriors lost Game 3 116-100 to the Celtics on Wednesday night as a result of a poor fourth quarter.
Potentially more damaging than one defeat is the injury sustained by Steph Curry towards the end of the game.
Steph Curry was involved in a struggle for the Ball with Al Horford that left him on the floor for a few minutes.
Want $250 to bet on the NBA Finals?
Sign up here!
He was limping after the game, and the Warriors worst fear will be that he's aggravated an old injury. Curry hurt the same foot he did back in March, which kept him out of the final month of the regular season.
"We need him if we want to win this thing," Thompson said. "I know Steph is going to do everything he can in his power to play. I am really hoping he's OK because he's our identity, and without him, it will be very difficult."
"Obviously, in some pain, but I'll be all right," Curry said. "We'll see how it responds. Not much other to say. I don't feel like I'll miss a game. Take advantage of these next 48 hours to get ready."
Read: Rams Sign Cooper Kupp To Three Year Extension
"[Horford is] a big body, obviously," Curry said. "I haven't seen the play, so I don't know if it could have been avoided or not. I was in that situation with Marcus back in the Bay, and you just want to get your foot out of there. That's all I was trying to do at that point, knowing the position I was in. Like I said, for what I feel like, it's not as bad. So hopefully, it responds well over the next two days."
Facebook Twitter LinkedIn