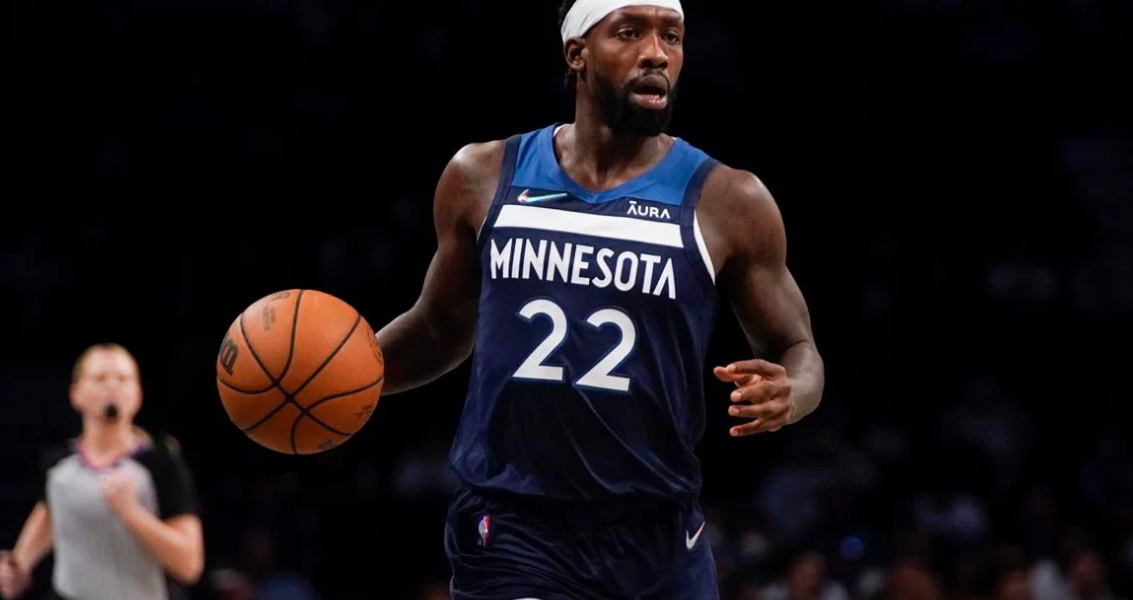 An emotional surge from Patrick Beverley on Tuesday saw the Minnesota Timberwolves through to their first postseason appearance since 2018.
As well as that, their series against Memphis will only be their second playoff participation since 2004. However, it was a personal vendetta against his former team, the Clippers, that drove Patrick Beverley.
Patrick Beverley celebrated in the faces of the Clippers bench late in the eventual 109-104 victory. When the game was over, he sat on the Minnesota bench and cried.
Beverley was traded away from the Clippers in August, and he hasn't forgotten being written off.
Want $250 to bet on the NBA Playoffs?
Sign up here!
"Take they ass home," Beverley said of what he told his old teammates at the end. "Long flight to L.A. Take they ass home. It's deeper than that for me. I gave my blood and sweat and tears to that organization. You guys know the story.
"Blood, sweat and tears, to just be written off like that, 'He's injury-prone. He's old.' This, this, that, that. To be able to come here and play them in a play-in and beat they ass, no other feeling, man. No other feeling."
Read: Baker Mayfield Is In Tough Spot With Browns Trade
"Man, I wanted this one so bad," said Beverley. 
"This is just the icing on the cake, the cherry on top. Play-in, to be able to beat them … another goal scratched off. I told you we were going to the playoffs. Most of you all, y'all looked at me like I was crazy when I first said that. I f—ing told y'all."
Facebook Twitter LinkedIn