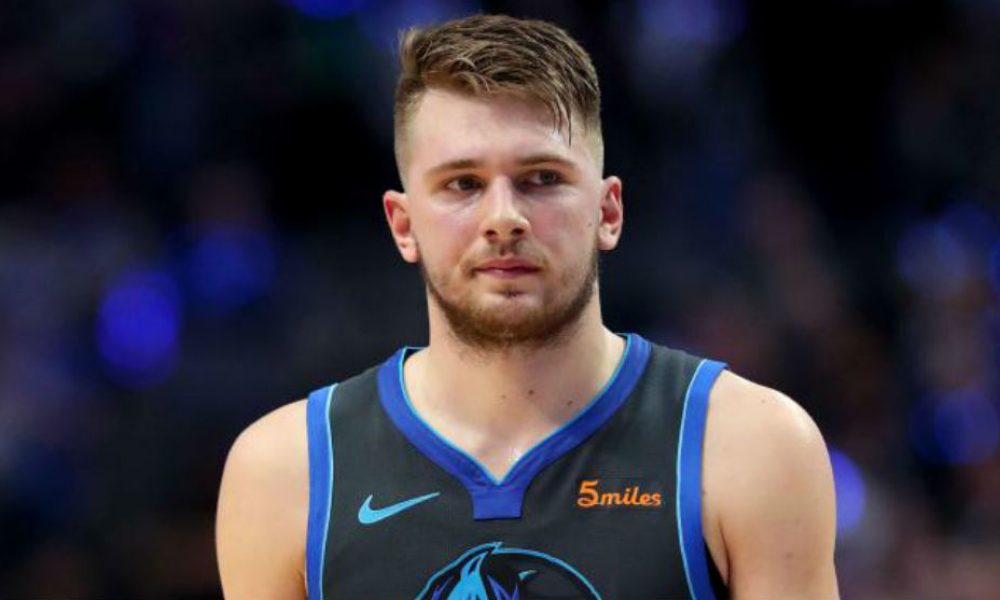 Dallas Mavericks head into the playoffs hoping to finally push their way past the first round and toward a deep run toward an NBA title.
However, their journey will have to begin with star forward Luka Doncic dealing with a strained left calf. ESPN's Adrian Wojnarowski and Tim McMahon reported he will miss Game 1 of the first-round series against the Utah Jazz.
Head coach Jason Kidd didn't voice much clarity concerning Doncic's on-court work at this point.
"He's day to day," said Mavericks coach Jason Kidd.
The Mavericks are moving cautiously with Doncic as he's dealing with a sensitive injury. There is real concern that he may have to sit out Game 2 as well, which puts Dallas in a tough spot.
Doncic is the primary offensive factor for the Mavericks, putting the team in a tougher spot against the Jazz. His absence in Game 1 means that Jalen Brunson will garner the primary bulk of the ball-handling duties.
Brunson has excelled in that role this season when Doncic missed time. He had a breakout 2021-22 campaign, where he averaged 16.3 points and 4.8 assists while shooting 50.2 percent from the floor and 37.3 percent from beyond the arc.
Want $250 to bet on NBA futures?
Sign up here!
If the Mavericks hope to push past the first round, Brunson will need to be a pivotal factor. Doncic's availability will be limited if he's able to take the floor at any point in the series.
All that makes the play of the supporting cast around him that much more crucial.
Facebook Twitter LinkedIn