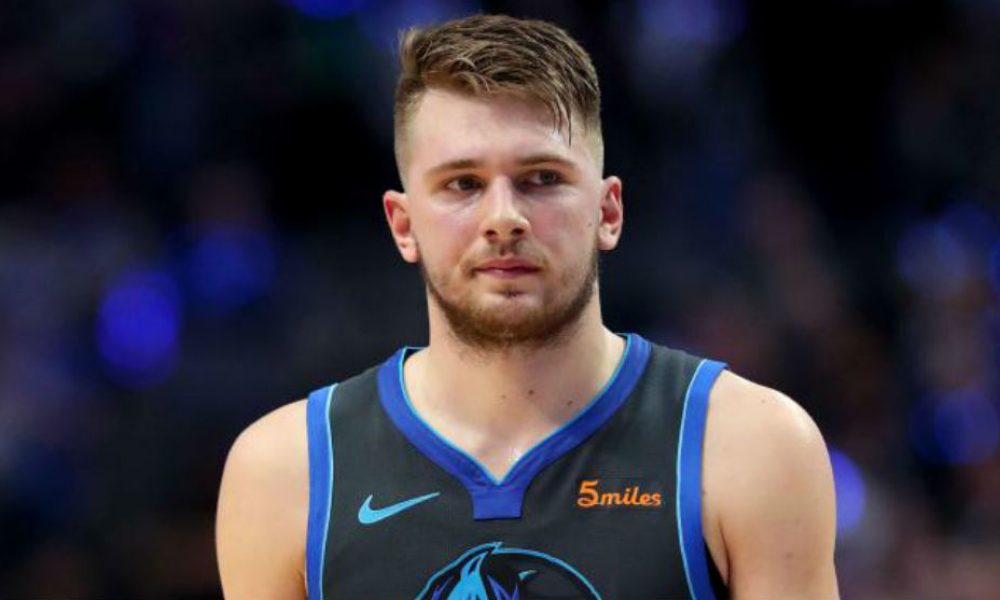 Luka Doncic has a playoff record on par with Michael Jordan, but the Mavericks star can't do it all alone.
Over 17 postseason games Luka Doncic has a scoring average of 33.4, which matches the highest in NBA history. 
As Dallas found on Monday night, though, the other starters need to produce more. Luka Doncic scored 45 points in their series opener against Phoenix, but to no avail as they lost 121 – 114.
It was the second time Doncic has scored more than the other four starters combined in the playoffs. The Mavericks' four other starters only combined for a total of 39 points. 
Want $250 to bet on the NBA Playoffs?
Sign up here!
Dallas plays in Phoenix Wednesday night with a chance to tie the Western Conference semifinal at 1 – 1. Head coach Jason Kidd says the team needs at least one other player to rise to the occasion.
"He got whatever he wanted, when you look at the shots in the paint, behind the arc, midrange, and then also I thought he got his teammates some great looks that we normally had made," Jason Kidd said. "I thought he played great.
"We've just got to get someone to join the party."
Meanwhile, Doncic says Dallas needs to attack the paint more, as well as be more solid defensively. 
Read: Green Bay Selects Two Of The Quickest WRs In NFL Draft
"We've just got to attack more paint," said Doncic. "I settled for a little too much step-backs for me. Attacking the paint is our lethal weapon. When we do that, we can score easily, especially with 5-out and they've got a big rotating. We've got to attack more paint."
"I think our defense lost us the game today," Doncic said. "Our start on the defensive end was terrible, and we've got to change that. I know we can play way better defense."
Facebook Twitter LinkedIn