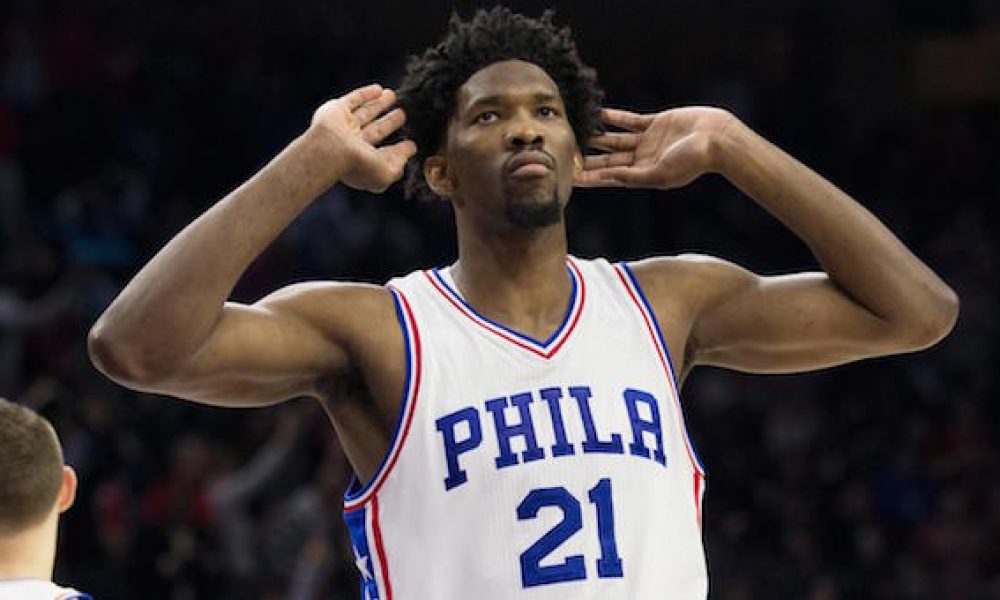 The Philadelphia 76ers are moving through the first two games of the second-round playoffs against the Miami Heat without star center Joel Embiid.
Embiid is sidelined with a fractured orbital and a mild concussion. Head coach Doc Rivers provided an encouraging update regarding the five-time All-Star's health.
"I know he did something yesterday, but not much, and I know he's feeling a lot better," Rivers said via ESPN. "I don't want to give false hope either. So I'll just stop there."
Rivers stopped short of giving an official report, but it's certainly a step in the right direction. The remarks come a day after it was revealed that Embiid was still dealing with concussion-like symptoms.
The 76ers played like a team that needed Embiid after falling in Game 1 in convincing fashion. James Harden struggled to step up as the primary scoring option, notching only 16 points.
Harden guided Philadelphia to grab a 51-50 halftime lead, but became a complete offensive non-factor in the second half. Tobias Harris scored a game-high 27 points, but the lack of scoring from Harden.
Want $250 to bet on NBA futures?
Sign up here!
The 76ers need the 10-time All-Star to be the primary scoring option, but he's struggled to provide that. He hasn't notched more 22 points in any of the team's first seven playoff games, while he's averaging 18.6 points per contest on 40.2% shooting from the floor and 36.6% from beyond the arc.
If Philadelphia hopes to avoid another disappointing playoff exit, Harden must play at the elite level that earned him the reputation as one of the game's best talents.
Facebook Twitter LinkedIn