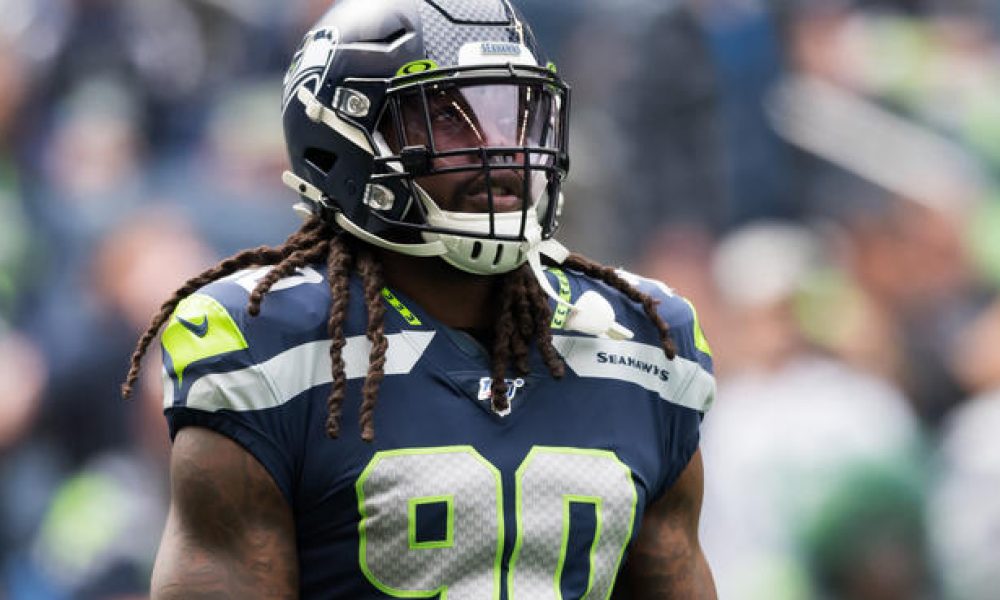 Cleveland Browns defensive end Jadeveon Clowney says Deshaun Watson playing at quarterback changes the offensive potential of the team.
It has considerable potential too, according to Jadeveon Clowney. The DE, returning for his second year in Cleveland, believes the Browns have a chance of winning the Super Bowl.
Cleveland missed the postseason last year after an 8-9 regular season. However, they do have a solid defense to build on.
Jadeveon Clowney says Watson's ability to turn defense into offense gives them a new dimension.
Want $250 to bet on NFL futures?
Sign up here!
"You know that's my boy Deshaun (Watson). And I was happy about him coming here," Clowney said. 
"I told him if he come back, I was gonna follow him. So when he came back here, I told him, 'Hey, you know you already got yourself another Cleveland Brown up there right now.'
"I already know what he can bring to the team. I played with him. Great player to have on your team and great leader. He can make them plays out there on the field and (I'm) just looking forward to seeing what he can do."
"You look forward to a big play happening knowing he can make it happen," Clowney added.
"Knowing that, on defense you're just like, 'Let's just go out there and do our job, rush that passer and just get to that quarterback.' Because we are going to get plenty of opportunities this year with him at quarterback."
Read: Titans Have Major Work Ahead To Compete Again
"I just want to chase that Super Bowl," Clowney said. "We had a great defense last year. We went out and got some more key players on offense and defense, and I feel like we've got a shot."
Facebook Twitter LinkedIn