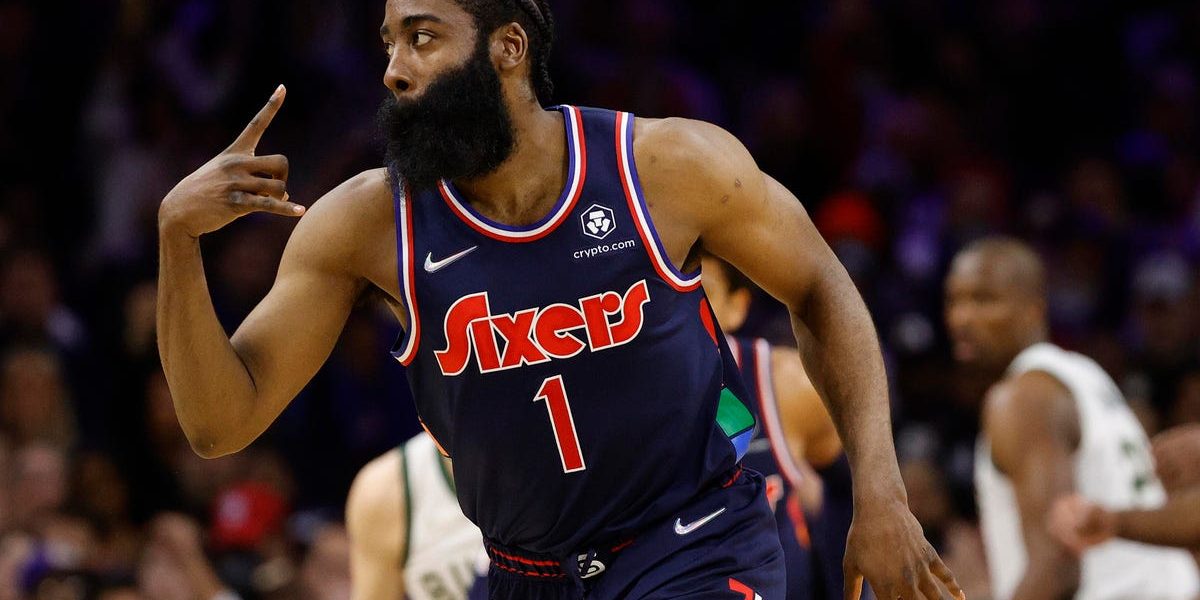 The top-seeded Miami Heat head into the second round of the playoffs holding a tough matchup against the Philadelphia 76ers.
Although the 76ers saw their first-round series against the Toronto Raptors pushed to six games, Heat head coach Erik Spoelstra is well aware of the challenge ahead.
He pinpointed that Philadelphia's acquisition of James Harden significantly changes the defensive game plan.
"He definitely changes the dynamic," Spoelstra said after Friday's practice via ESPN. "You're talking about an MVP player. A guy who can manipulate the game; he can hurt you whether he's scoring or whether he's assisting, or whether he's just manipulating the defense."
Harden may not be performing up to his typical scoring standards, he remains one of the game's top offensive players. He's a highly effective passer and a strong late-game scoring asset.
Meanwhile, his presence helps alleviate a sizable chunk of the offensive load off star center Joel Embiid's shoulders. Embiid remains the top scoring option for the 76ers, but Harden can take over games.
The 76ers present a difficult challenge due to possessing two elite talents that can each take over games. It places significant pressure on Bam Adebayo to play effectively against Embiid.
Want $250 to bet on NBA futures?
Sign up here!
The Heat will have to mix up the matchups against Harden to limit his playmaking. Kyle Lowry missed games 4 and 5 of the first-round series against the Atlanta Hawks but is expected to be ready to play in Game 1.
All of that sets up what should be an intriguing playoffs series that could foreseeably go the distance of seven games.
Facebook Twitter LinkedIn