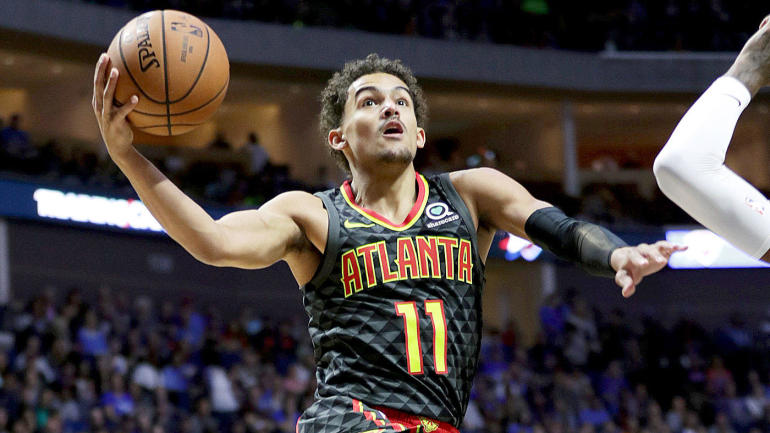 After reaching the Eastern Conference Finals for the first time in six years, the Atlanta Hawks fell well short of returning to that stage season.
The Hawks scrapped their way to the eighth overall seed, but the top-seeded Miami Heat moved past them in five games. In light of that disappointing outcome, team owner Tony Ressler voiced that he thought that the experience from last year's deep playoff would help elevate them again.
"I think if you asked our front office, they would say that we thought based on last season's visit to the Eastern Conference finals that we could bring back predominantly the same team and get better and expect it to be better," Ressler said via ESPN. "I don't think that worked out the way we thought.
"So yes, I think we should have tried to get better rather than bring back what we had. That won't happen again, by the way. It was a mistake, in my opinion."
The Hawks chose to bring back primarily the same group of talent in hopes that would push them forward. That included re-signing John Collins to a massive five-year, $125 million deal.
However, Collins struggled to find his footing with his play and dealt with nagging injuries. The Hawks were significantly impacted by the big man's shortcomings, which featured him missing playing time in the playoffs.
Want $250 to bet on NBA futures?
Sign up here!
Ressler's comments indicate that Atlanta could explore trading Collins to improve the overall roster around Trae Young. The Hawks possess promising young talent, but the team needs a roster shakeup to get back on track.
Facebook Twitter LinkedIn