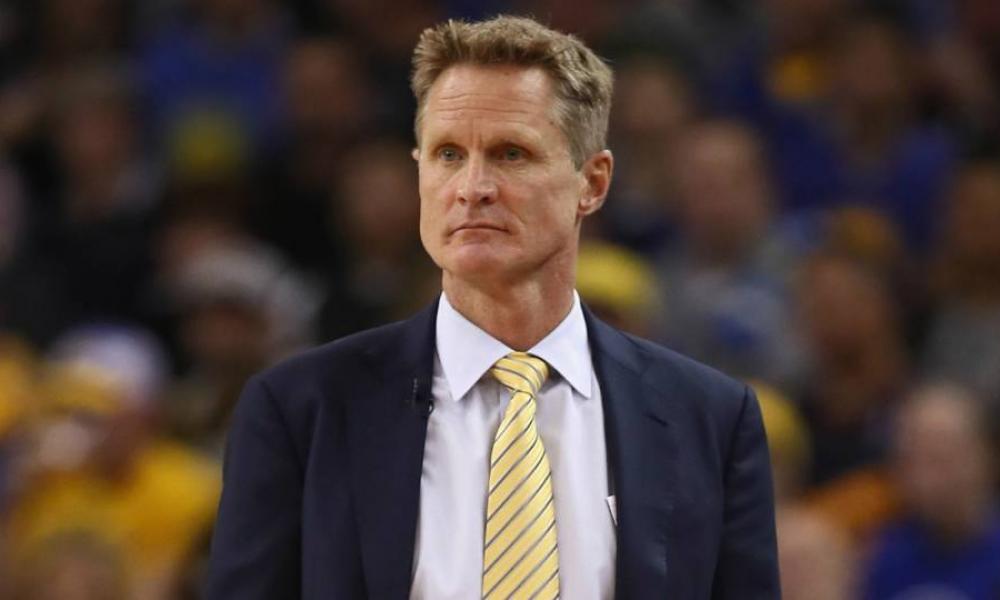 After dropping Game 1 of the second-round playoff series against the Golden State Warriors, the Memphis Grizzlies bounced back in Game 2.
Ja Morant single-handedly guided the Grizzlies to a much-needed win behind a 47-point performance, which included several late crucial shots. However, the contest was somewhat overshadowed by Dillon Brooks' hard foul on Gary Payton II which resulted in his ejection.
Payton II left the game and underwent an MRI on Wednesday that will likely confirm he fractured his left elbow. The injury will force him to miss several weeks, leading him to potentially sit out the rest of the playoffs.
Payton II had become a dependable factor off the bench for the Warriors. He has provided Golden State with athleticism and scoring. Following the game, Warriors head coach Steve Kerr voiced that Brooks broke the code of hitting a player in the air.
"I don't know if it was intentional, but it was dirty," Kerr said via ESPN. "There is a code. This code that players follow where you never put a guy's season [or] career in jeopardy by taking somebody out in midair and clubbing him across the head, ultimately fracturing Gary's elbow … He broke the code. Dillon Brooks broke the code."
The NBA has yet to issue a ruling in regards to possible punishment. The league officials are expected to speak with members of each franchise before making a decision.
Want $250 to bet on NBA futures?
Sign up here!
Game 3 will take place on Saturday, giving the NBA time to sort out the matter ahead of the contest.
Facebook Twitter LinkedIn