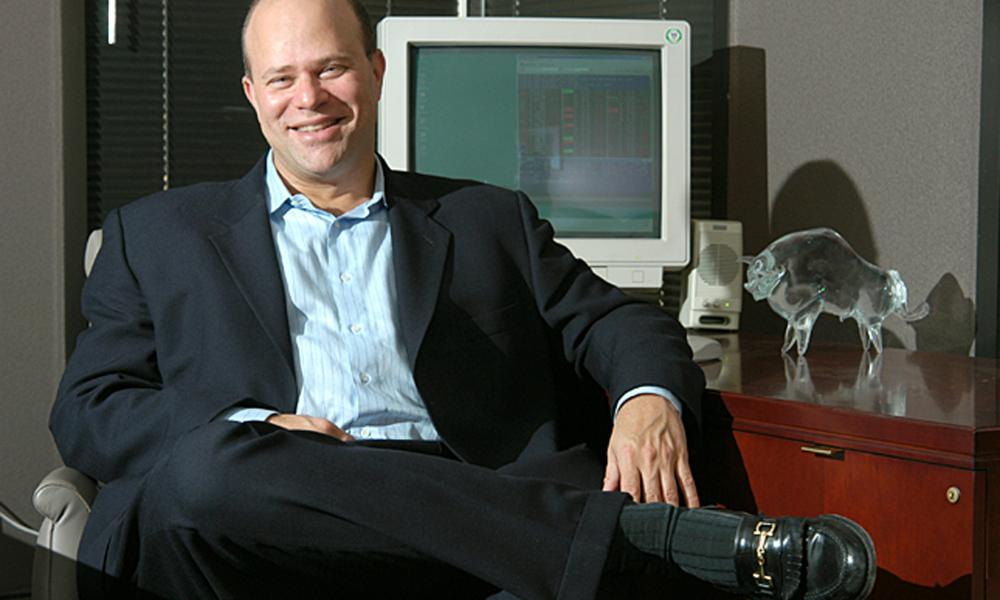 Carolina Panthers owner David Tepper has given a vote of confidence to coach Matt Rhule and quarterback Sam Darnold.
Matt Rhule has only won 5 teams each in his first two seasons as head coach in Carolina. Sam Darnold's numbers are hardly elite either, with a 17-32 record since being drafted by the Jets in 2018. He was 4 – 7 last year as Carolina's starter after starting the season 3 – 0.
David Tepper has consistently stated it's going to take time to bring the Panthers to the top. The fact he paid a record 2.3 billion for the franchise in 2018 certainly suggests he's in it for the long haul. Two years later, Matt Rhule was given a seven year contract.
Want $250 to bet on NFL futures?
Sign up here!
"I believe in Matt. He has my full support,' David Tepper said. "… I am a fan. I don't like to lose. Who likes to lose? I want to win. But it takes time and it takes a foundation, and it takes time to create the foundation to win. I do believe Coach Rhule and [general manager] Scott [Fitterer] have done a great job of creating that foundation."
"I've said it, 'five years, five years, five years' from the time Coach Rhule was hired, it's just building that foundation, having patience to build that foundation, trying to get fans to have patience for that foundation to have sustained winning," Tepper added.
Read: 49ers GM John Lynch 'Can't Envision' Trading Deebo Samuel
"It's hard to build that foundation. It's hard. I have a new appreciation for just how stupid I am sometimes, quite frankly.'
"If we have an expectation for sustained winning we have to build it. We have to have patience. I want to win now, but I know you still have to have a foundation."
Facebook Twitter LinkedIn