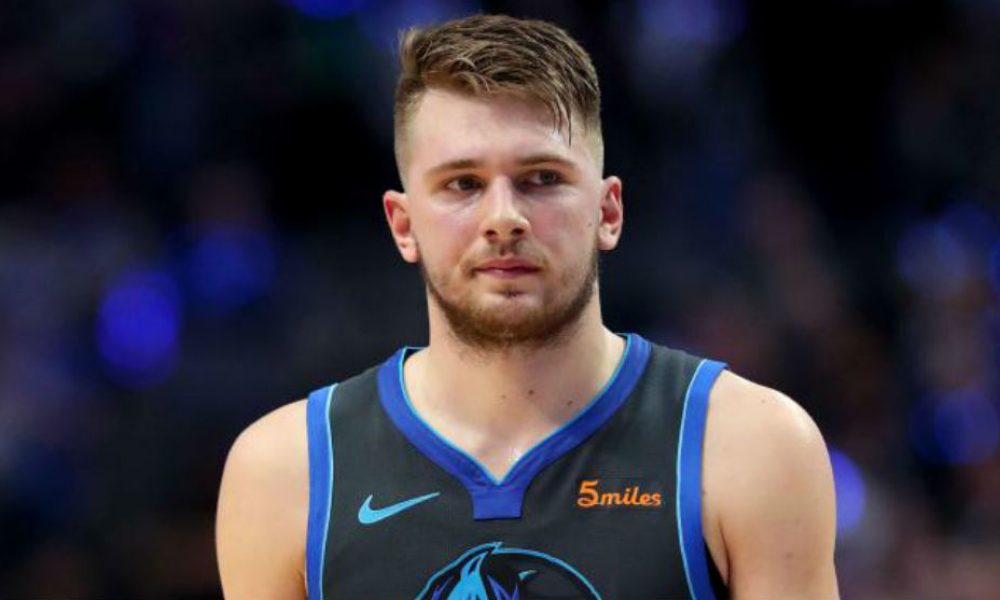 The Warriors failed in their first closeout attempt for the third time this postseason against the Dallas Mavericks on Tuesday.
The Dallas Mavericks beat Golden State 119 – 109 to cut their series lead to 3 – 1 having lost the first three games.
However, avoiding being swept may be the most they can salvage from that situation if history is anything to go by.
146 teams have found themselves 3 – 0 down in a playoff series. None have ever won.
Want $250 to bet on the NBA Conference Finals?
Sign up now!
The past may not be on their side, but the present is. The Dallas Mavericks eliminated the No.1 seed Phoenix Suns after coming back from a 2 – 0, then a 3 – 2 deficit. A combination of that recent experience and the possibility of Golden State pushing its luck too far could result in an iconic comeback. Luka Doncic certainly believes it's doable.
"I mean, I still believe we can win, you know," Doncic said. "Swept or not swept, in the end, if you lose, you lose. Don't matter how many we win. We have to go game by game. We're going to believe until the end."
Luka Doncic finished the game with 30 points, 14-rebounds and nine assists. "I just want to win the game and that's it," Doncic said. "We got more to do, you know. This is nothing. We got three more."
Read: Cardinals Picked To Be next NFL Team In HBOs Hard Knocks
"We weren't alert tonight defensively," said Warriors head coach Steve Kerr. "We weren't sharp. And I thought we let them kind of get into a groove, and once a team like that gets into a 3-point groove, it's tough to get them out of it."
Facebook Twitter LinkedIn