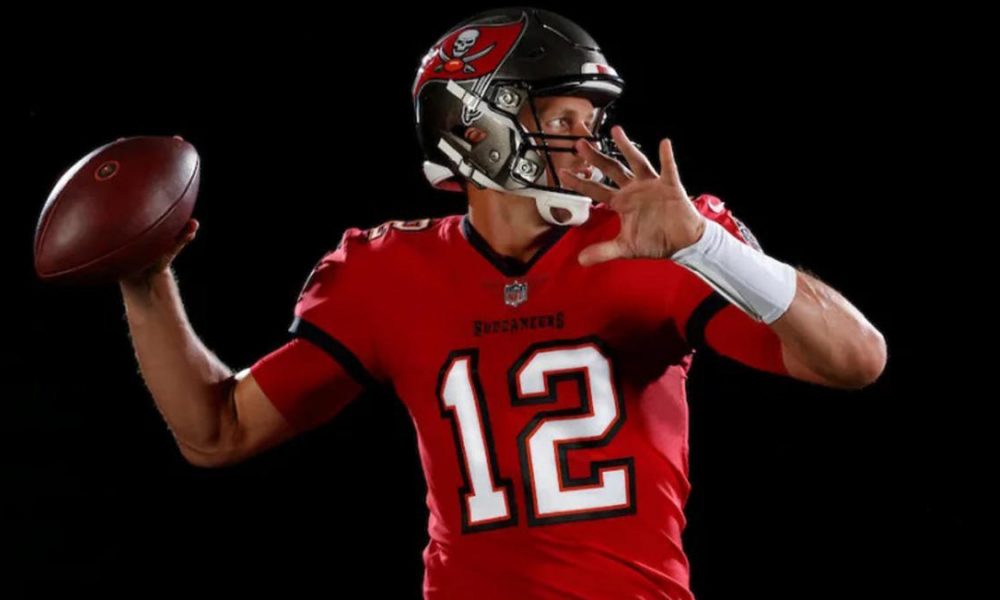 Future first-ballot Hall of Fame quarterback Tom Brady spent 40 days in retirement before deciding to return for his 23rd season.
Brady's sudden comeback came a day before the start of free agency. He revealed that he felt pressure from that aspect to return.
"At this stage, it's like 55% yes and 45% no," Brady said via ESPN. "It's not 100-0. That's just the reality. It's not that I'm not 100% committed, it's just as soon as I make the commitment to do it, it's like, 'Ugh. All right, here we go.' It's like running a marathon. You can't decide two weeks before the marathon, 'Hey, I'm going to start running.' We got right to free agency and I felt some pressure to do it and talked to the team and organization, and it all worked out."
Brady was hedging toward making a comeback, but the pending free agency made him decide sooner than he wanted. If he had chosen to return later, the Buccaneers could have lost several players in free agency.
The 44-year-old still has a strong desire to play, but the sense of urgency to make his decision that early in the offseason was offset by free agency.
Want $250 to bet on NBA futures?
Sign up here!
However, it appears that Brady's brief trip into retirement has changed his perspective even more. He has discussed on numerous occasions that his NFL future is uncertain, making the end of each season moving forward a strong possibility that he finally steps into retirement permanently.
Time will tell, but Brady is committed to playing the 2022 season to push the Buccaneers back to another Super Bowl.
Facebook Twitter LinkedIn