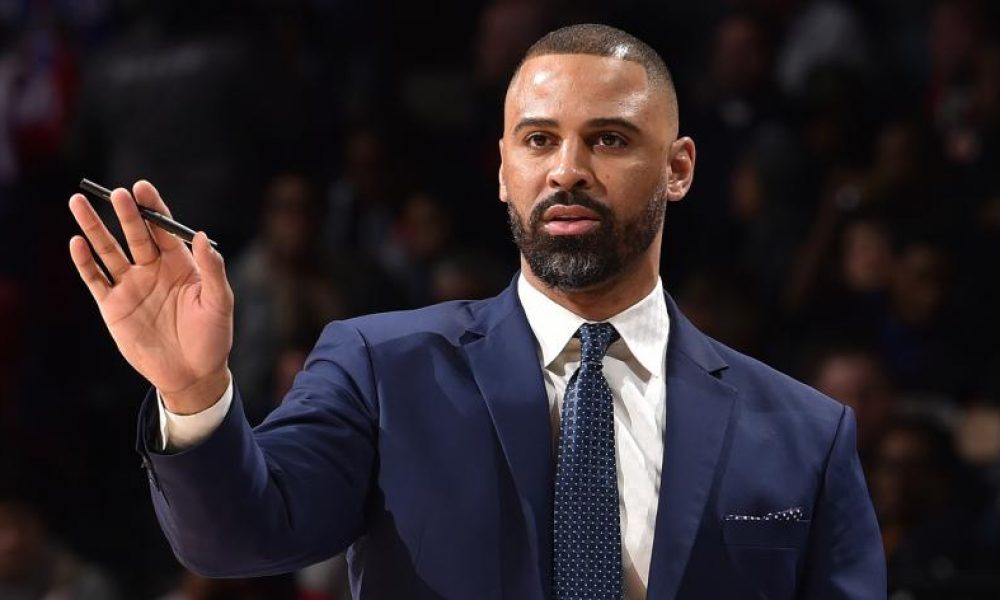 Boston stunned Golden State with an historic comeback in Game 1 of the 2022 NBA Finals series on Thursday night.
As they have been many times in the postseason, the Celtics were up against it after a poor third quarter.
Boston scored its first seven 3-pointers in the fourth quarter to rally to a 120 – 108 comeback win. According to ESPN, it's the first time in Finals history a team has won by double digits having been behind by double digits at the start of the fourth quarter.
All the more impressive is that Boston delivered in spite of Jayson Tatum having a poor shooting night.
Want $250 to bet on the NBA Finals?
Sign up here!
Tatum went 3-for-17 from the field, although he still finished with 13 assists and two turnovers. He didn't score a single point in the fourth quarter comeback.
"The message at the start of the fourth was, 'We've been here before,'" Tatum said. "We know what it takes to overcome a deficit like that.
"Obviously that's a great team. It's not going to be easy. But just knowing we've been in that situation before and we've gotten our self out of it. We had a lot of time left, right? It wasn't time to hang your head or be done, it was time to figure it out."
Read: Cardinals Bring In Former Chiefs Running Back Darrel Williams
"Forty points in the fourth quarter … guys made big shots, timely shots as well. And we won.
"I had a bad shooting night. I just tried to impact the game in other ways. We're in the championship. We're in the Finals. All I was worried about was trying to get a win, and we did. That's all that matters at this point.
"So I don't expect to shoot that bad again. But if it means we keep winning, I'll take it."
Facebook Twitter LinkedIn