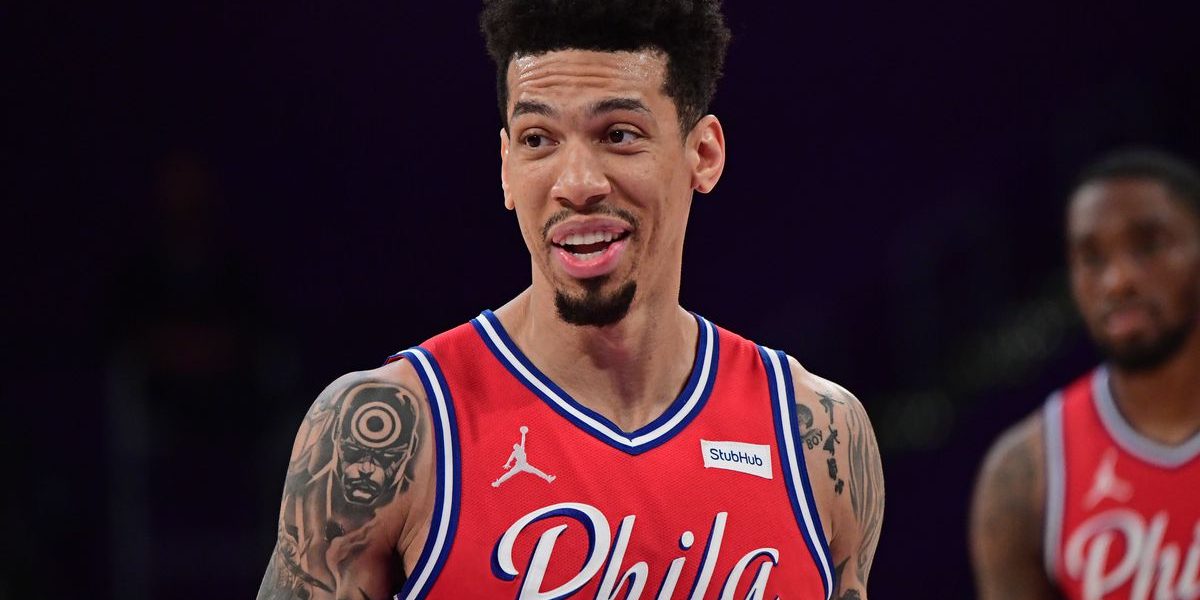 The Philadelphia 76ers fell to another crushing second-round playoff exit.
The disappointing end to the 76ers' season featured veteran guard Danny Green suffering a torn ACL and LCL in the Game 6 loss to the Miami Heat.
The injury occurred in the first quarter of the contest after star center Joel Embiid attempted to make a layup. After he missed the shot, his momentum pulled away from the rim, leading him to come tumbling down into Green's leg.
"I was trying to get in there, saw him drive to the basket, trying to get inside position to either get a rebound or not let the other guy double," Green said via ESPN. "Joel got to the rim, I saw him lay it up … I didn't know if it went in or not, but I just remember taking a tumble. I tried to move, but I couldn't get out fast enough. It just happened so fast. But I saw it happening and I was trying to like, pull my leg out, but it caught beneath me and he rolled into it."
The injury he suffered typically takes between nine months to a year to fully recover. Green is hoping to avoid surgery, but either way, he would miss a significant chunk of the 2022-23 campaign.
Want $250 to bet on NBA futures?
Sign up here!
The 34-year-old is heading into the second year of his two-year, $20 million deal that will pay him $10 million. The injury could force the 76ers to consider moving him due to his expiring contract and added salary-cap space.
Facebook Twitter LinkedIn