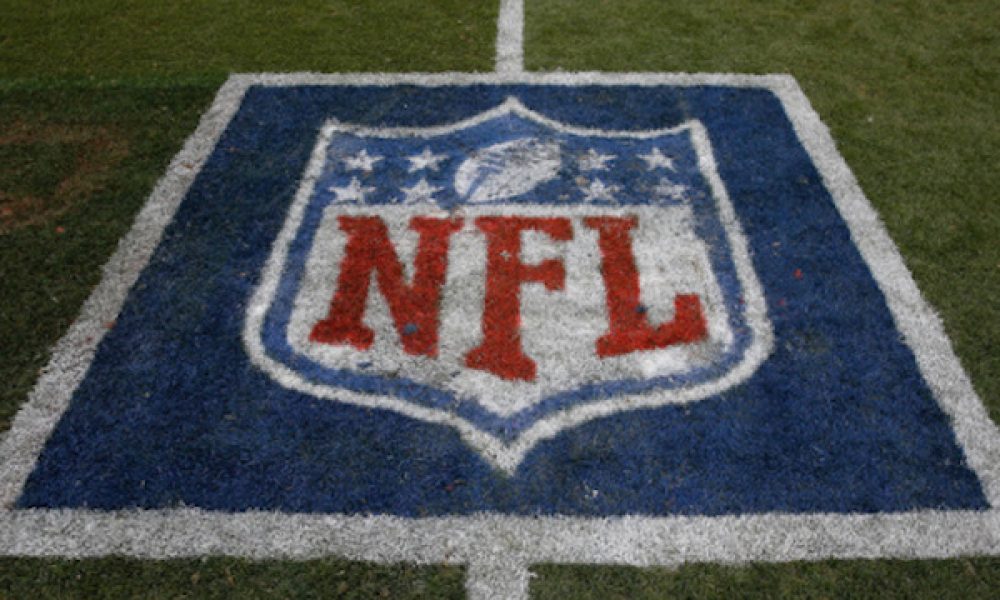 at Sports Authority Field at Mile High on September 14, 2014 in Denver, Colorado.
Every NFL season, a few teams go from the bottom of the standings to the top. These five are the best bets to do so come the 2022 campaign.
5. Detroit Lions
This is an admitted long shot, but the Lions get on the list which is an accomplishment in itself considering where they've been in recent years. Detroit added some dynamic pieces in the draft including edge rusher Aidan Hutchinson and receiver Jameson Williams. They also saw the NFC North get a bit easier with the Green Bay Packers losing key pieces, the Minnesota Vikings staying stagnant and the Chicago Bears in a rebuild. Detroit would need a ton to go right, but it's not impossible.
4. New York Giants
The Giants have a new head coach in Brian Daboll, who might be the right bet to get the best out of fourth-year quarterback Daniel Jones. If Jones can finally unlock his potential, he has the weaponry to enjoy a decent offense. Additionally, the NFC East is open. The Dallas Cowboys lost receiver Amari Cooper and right tackle La'el Collins, the Washington Commanders are banking on Carson Wentz at quarterback, and the Philadelphia Eagles have plenty to prove with Jalen Hurts.
3. Jacksonville Jaguars
Jacksonville added more than any other team in free agency. Also, the Jaguars replaced Urban Meyer with Doug Pederson, which might legitimately be good for 4-5 wins by itself. Finally, the AFC South isn't overwhelming like the other three divisions in the conference. The Tennessee Titans and Indianapolis Colts are quality teams but certainly not fantastic, and the Houston Texans are a mess.
2. Denver Broncos
Denver made what might be the most significant upgrade of the offseason, paring star quarterback Russell Wilson away from the Seattle Seahawks. Denver now has Wilson to throw at receivers Jerry Jeudy, Tim Patrick and Courtland Sutton, while running backs Javontae Williams and Melvin Gordon carry the rock. The big problem for the Broncos is the AFC West being incredibly loaded, with all four teams a decent bet to win 10+ games.
1. Baltimore Ravens
The Ravens have to be one of the weirdest last-place teams in recent memory. They began the 2021 season at 7-2 and the top AFC seed before falling apart under the weight of injuries, finishing 8-9. If the Ravens are healthy, they are going to be one of the best teams in the league, and can absolutely hang with the Cincinnati Bengals and Cleveland Browns in the AFC North.
Facebook Twitter LinkedIn