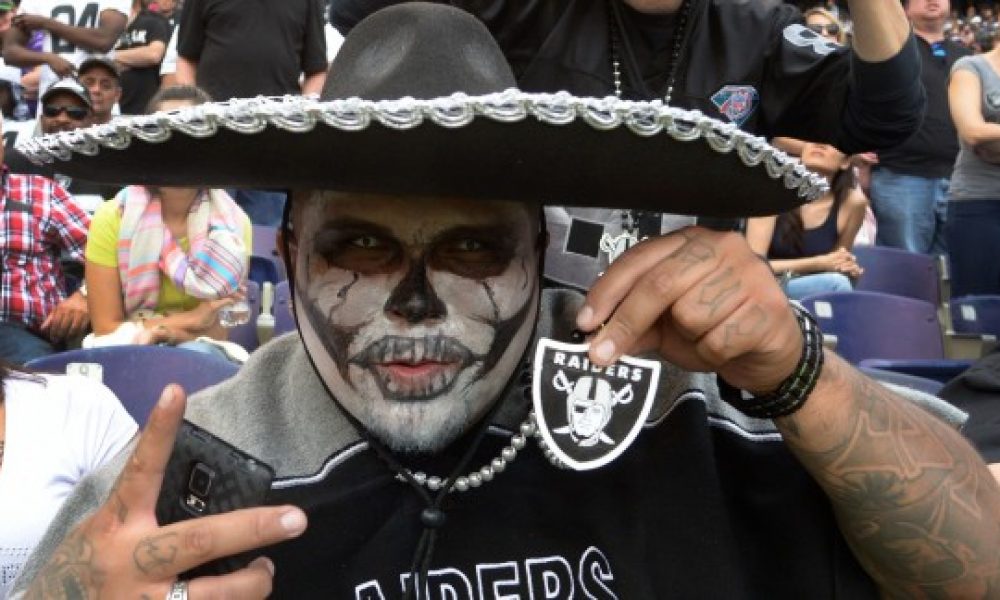 Jake Roth-USA TODAY Sports
Which of the 2021 NFL playoff teams will miss this time around? We identify five of the top candidates to regress come autumn.
5. Tennessee Titans
This would be quite the fall from grace, considering Tennessee was the top seed in the AFC last season. However, Titans' fans now must consider the rest of the conference has loaded up while their team did precious little. Additionally, Ryan Tannehill is a decent quarterback but nowhere near the others this position that he'll need to beat out in the AFC, including Matt Ryan in his own division.
Want $250 to bet on NFL futures?
Sign up here!
4. Philadelphia Eagles
The Eagles are the only NFC team on the list. Philadelphia had a nice year in 2021 and made the postseason as a wild card in the dreadful NFC East. However, Philadelphia didn't do much in free agency to get better and while it has multiple picks in the first round of the upcoming draft, will those rookies be enough to improve the Eagles. Last season, Philadelphia didn't beat good teams. Can it do so facing a second-place schedule?
3. Las Vegas Raiders
Some would quibble with the Raiders being on the list, but it's more a function of the AFC's power than the Silver and Black doing anything wrong. In fact, Las Vegas is better now than a year ago, having added star receiver Davante Adams in a trade from the Green Bay Packers along with signing edge rusher Chandler Jones. Still, the Raiders might be the weakest team in the AFC West, having to contend with the Kansas City Chiefs, Los Angeles Chargers and Denver Broncos.
Read: Davis Mills Can Make Texans' Season Successful With Play
2. Pittsburgh Steelers
It was a miracle Pittsburgh made the playoffs in 2021, and it would be one again if they turn the trick in 2022. Mike Tomlin is a great head coach and the defense is solid, but the offense has no quarterback and the weaponry ranges from decent to underwhelming. Mitchell Trubisky is among the worst starters under center in the NFL, while the offensive line in front of him is a mess. Pittsburgh will struggle to win eight games in the brutal AFC North.
1. New England Patriots
Mac Jones was a fun story as a rookie. He probably won't be as fun this season. The Patriots have a nice player at quarterback in Jones, but nice doesn't do much good when the rest of the conference is trotting out Pro Bowlers and future Hall of Famers. Additionally, the Patriots did nothing to upgrade, and now look like the third-best team in their own division.
Facebook Twitter LinkedIn