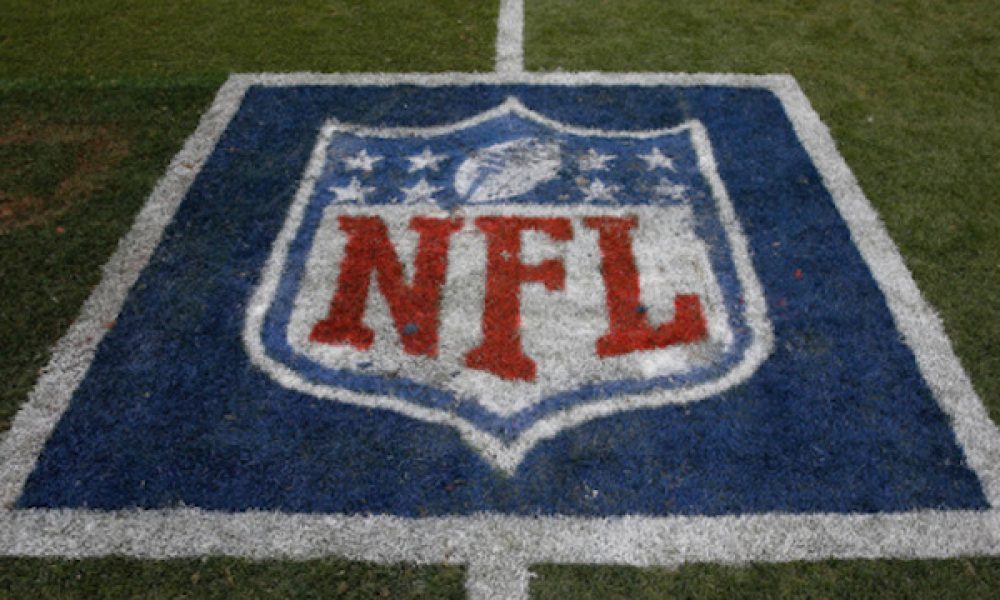 at Sports Authority Field at Mile High on September 14, 2014 in Denver, Colorado.
It's time for the first round of the 2022 NFL Draft, and here are five items to keep an eye on as Thursday gets rolling.
5. How many quarterbacks are going to go?
Every year, we see quarterbacks drafted earlier than they are projected to. Why? Because the league is obsessed with signal-callers like never before, with the knowledge the sport has gone pass-heavy to the extreme. While this class isn't believed to be strong at the position, men like Malik Willis, Kenny Picket, Desmond Ritter and Matt Corral are all possible picks across the first 32 selections.
4. Wait for the run on receivers
This is going to be a night full of pass-catchers, but when does the run on them begin? It's going to happen, but there's a real scenario where no receivers are taken in the first nine selections if not more. However, once things get going, there are going to be a litany of teams lining up who could use help on the perimeter including the Green Bay Packers, New Orleans Saints, Kansas City Chiefs and others.
3. Who is going first, and then what?
The Jacksonville Jaguars have the honor of picking first for the second straight year. Last time around, the choice was simple. Jacksonville took quarterback Trevor Lawrence and moved on. However, this year, it's not so simple. While Michigan edge rusher Aidan Hutchinson has seemed the pick for some time, now there's a strong push for Georgia defensive lineman Travon Walker. If Walker indeed goes to Duval, does Hutchinson stay home and play with the Detroit Lions? Fascinating.
2. Will there be a running back or tight end in Round 1?
This is a small subplot, but an amusing one. Never in the history of the NFL has a draft gone the entire first round without either a running back or tight end coming off the board. It almost happened in 2020, but the Chiefs selected running back Clyde Edwards-Helaire at No. 32, keeping the absurd streak alive. Will it finally be snapped this time? Seems like a good bet.
1. Do trades shake everything up throughout the night?
With so many unknown quantities among the top players in the draft, there's bound to be teams who feel they can move back and still get a prime target, while others feel they must move up quickly to snag a quality pick. This could lead to a wild night of movement, especially with a whopping eight teams holding multiple choices on Thursday night in Las Vegas.
Facebook Twitter LinkedIn